www.inclusiveimagebank.org was the first resource of high-resolution photography, featuring athletes with intelectual disabilities, images that any brand to license and easily add to their current sportswear campaign out in the world.





Client
Special Olympics
Idea
Images For Inclusion
Agency
VMLY&R New York


Posters advertising the collection and pointing to the website were mailed to executives of Nike, Adidas, Puma, Asics, Reebok and Under Armour.
Billboards targeting the brands were placed near the stores in the US.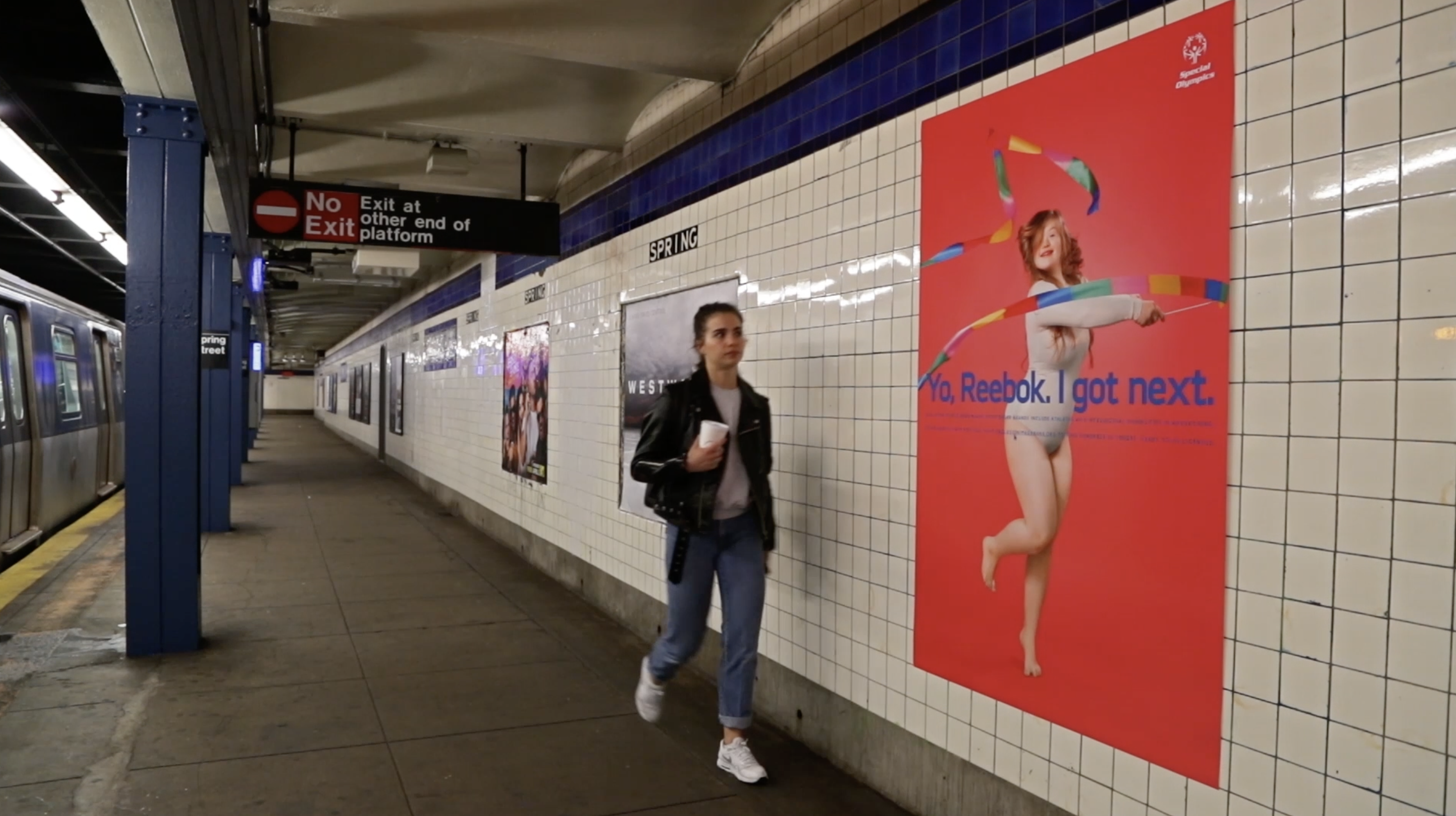 Cannes Lions Silver - Outdoor
One Show Merit - Direct Marketing
D&AD Shortlist - Direct
ADC Silver - Advertising / Out of home / Poster / Campaign
ADC Merit - Photography / Design for Good / Photography / Series
Credits
North America ECD: João Coutinho
CD/AD: Felipe Pavani
CD/CW: Kate Lummus
North America CCO: Leslie Sims